Virtual Xscape Roomz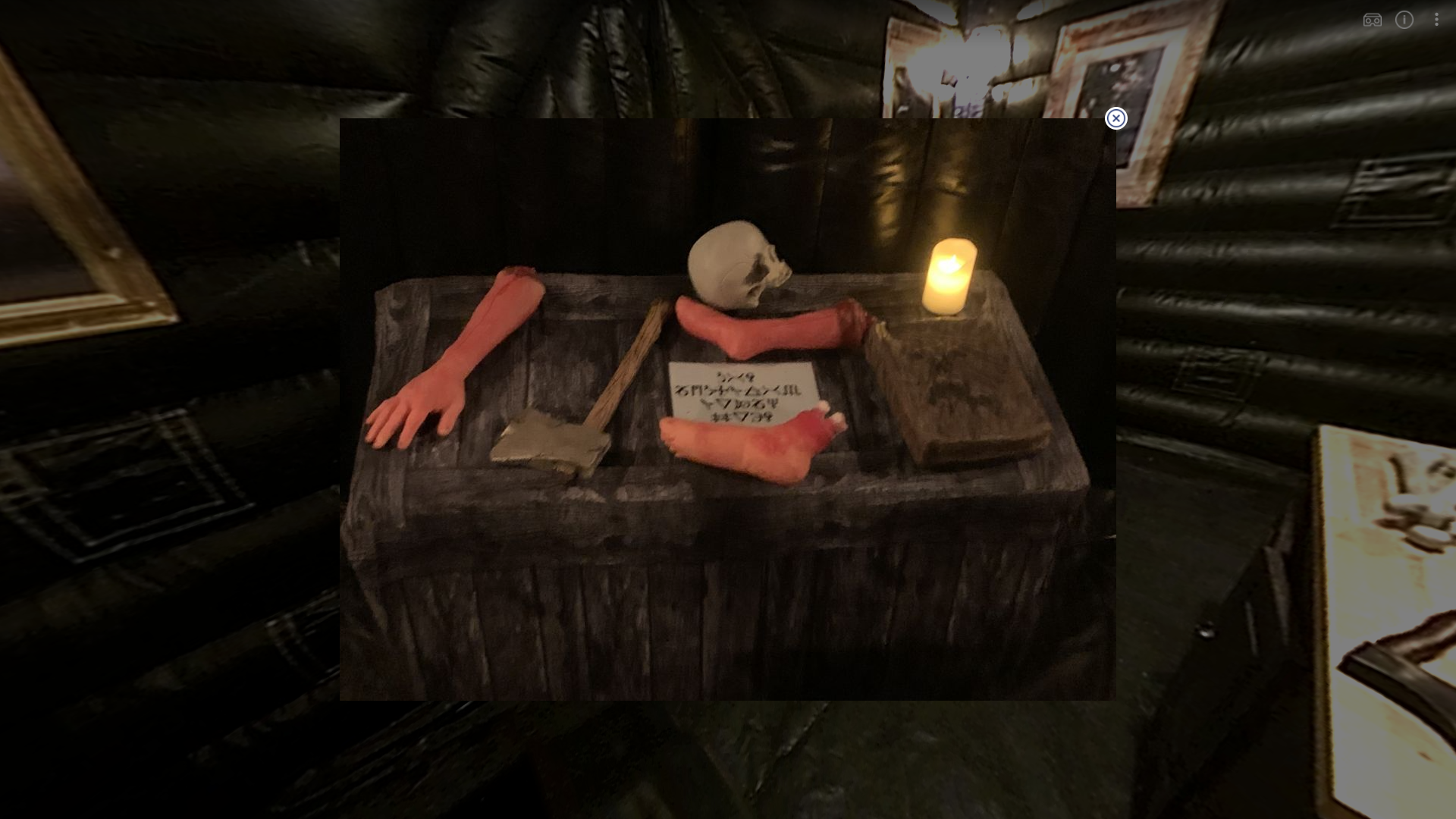 Welcome to the registration area for our virtual escape room experience. If you were given an event registration key from your school, please enter your first name, last name, your school's name and that event key in the registartion form so you can begin your virtual escape room.
If you happened to find your way here and would like to receive more information on how your school or organization can do a virtual escape room event, please click here: www.djphantom.com.