Virtual Escape Roomz
Our one of a kind Virtual Escape Roomz were created in the same image as our on-site Mobile Xscape Roomz. The software and programming of the virtual escape rooms were all done in-house, which means you won't find anything like it out there. Continue down the page for more information.
Castle of Horrors
The door slams shut as you wander into the lair of one of the most feared individuals in history. Will your fear get the best of you or will you remain calm and escape the castle of horrors!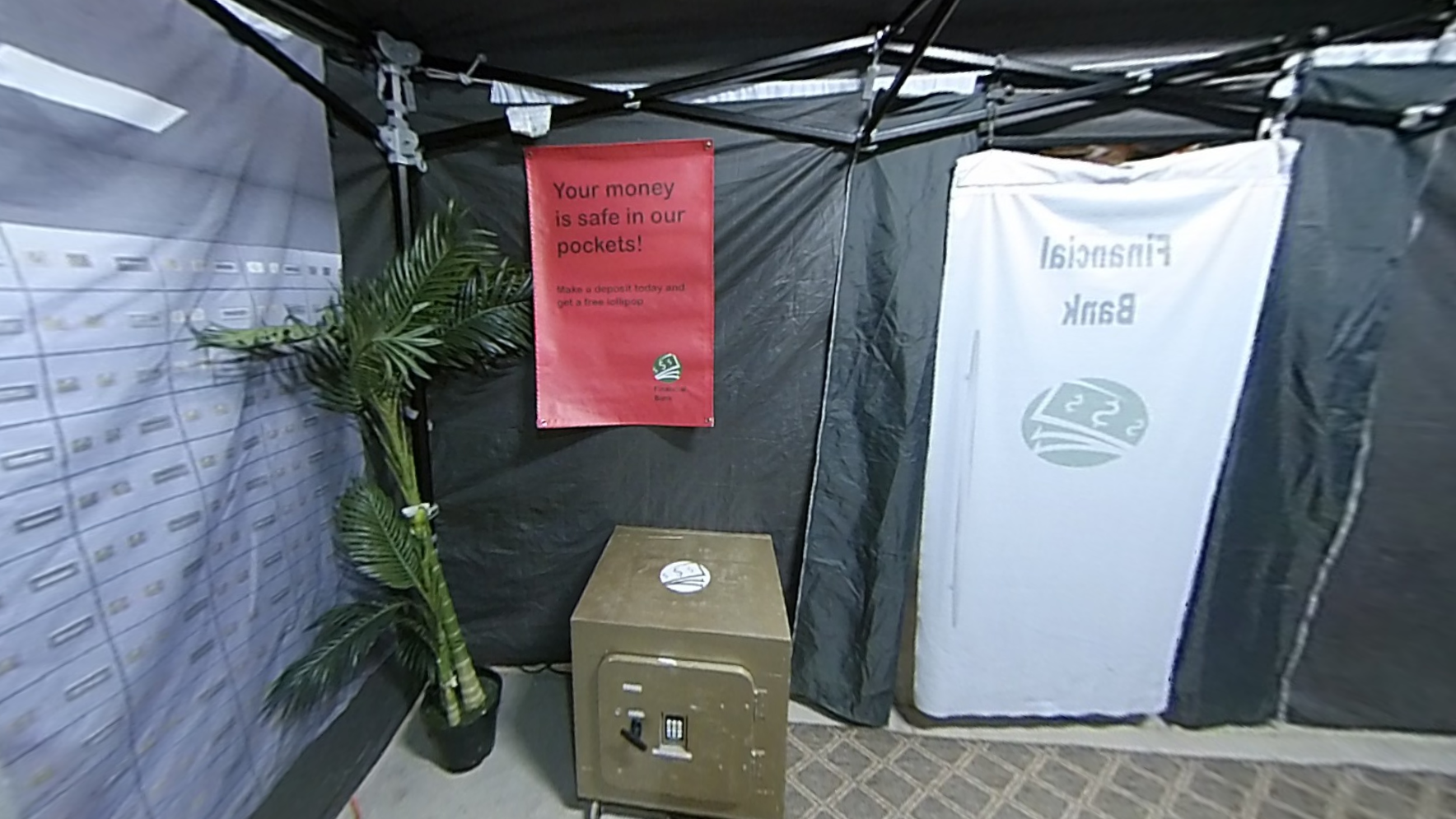 The Bank Heist
As the bank closes for the night, you and your crew wait in the shadows for your chance to rob it! Now is the chance to act, do you have what it takes to rob the bank and escape?
Mummy Resurrection
NEW
As you walk into the tomb, the stone slab door slams closed behind you. You hear laughter as your realize that you will run out of air if you don't get out of here quickly.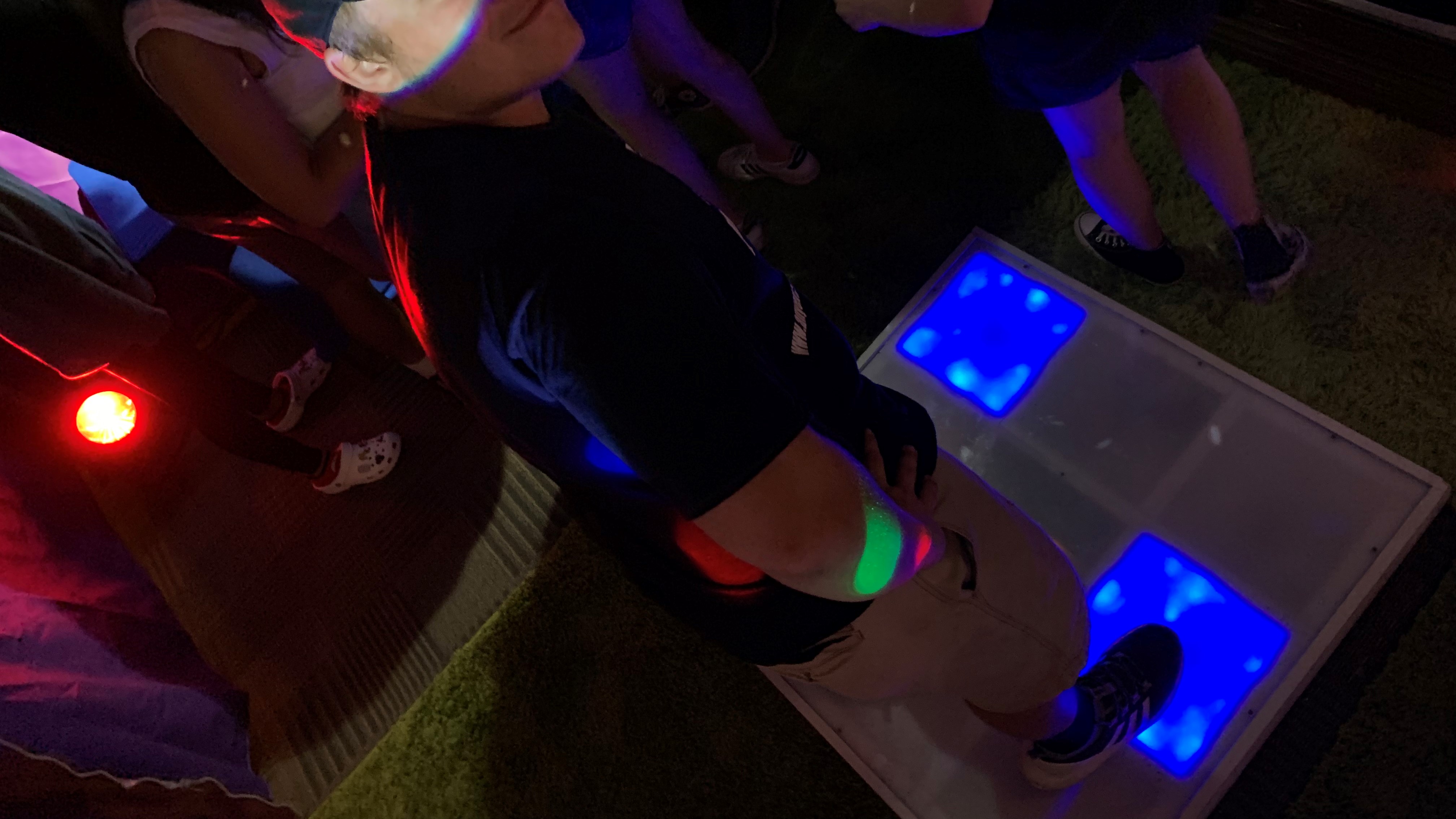 Escape the 70's
NEW
As you walk through the old door, your eyes close for a moment and when you open them up you find yourself trapped in the 70's! Make your way through the clues to make it back to reality.
Packages and Flexibility
We offer flexibility and adaptability in these difficult times. We cater our packages to you! Book anywhere from one to all four of our rooms for three days or an entire week. You will get an event specific event key that caters to whatever options you choose. The students can do the escape room(s) anytime during the course of the time that you pick.
Scalability and Reliability
All of our packages come with an unlimited number of student participants, that means no need to pick and choose, or have a first come, first serve basis and leaving anyone out. With over fifty universities and organizations that have already participated in the virtual escape rooms, our system has been put the test. Our hosting software delivers the power needed to run multiple schools all at the same time. So whether you are a smaller university or a large scale college, we can accomodate you!
Constantly Updating and Expanding
We are constantly looking for newer and better ways to make our virtual escape room experience the best there is. Bugs are handled as soon as we are notified about them, new features are added on a frequent basis, and the player experience is enhanced with every new version put out. We actively listen to our clients needs and deliver.
Get a Quote or Demo Today
Take our system for a test drive today! Go to Xscape Roomz and follow the instructions to take a demo of the different escape rooms. If you are looking to get a quote, please feel free to call one of our sales representatives today at 717-258-4401 or you can fill out a request a quote from our main page at www.djphantom.com.